Address And Phone Number
BCM Incorporated 920 3rd Street Suite B
Neptune Beach, FL. 32266
Monday – Thursday, 9-5pm EST
Friday, 9-3:30pm EST
Pablo Bay Board
We have created several committees to address the needs and desires of our neighborhood. Please get involved with a committee! This is the BEST way to have your voice heard. Email us with your name, phone number and which committee you are interested in!
The 2017 HOA Board consists of: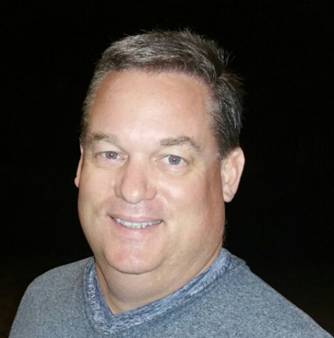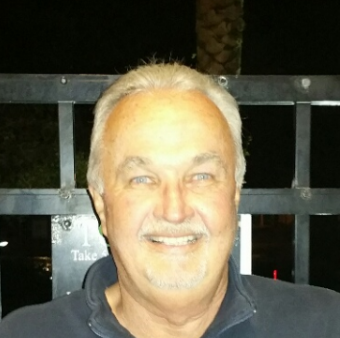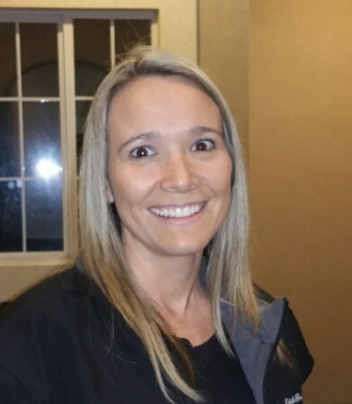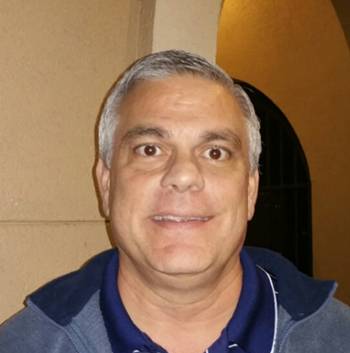 Other Information
Aquatic Systems (Pond Issues)
800-432-4302
www.aquaticsystems.com
Duval County Offices
Click on link above for more information.
For Sale Signs (Wood 8″x10″)
Giglio Signs
904-396-9046
Jax Beach Animal Control
904-630-CITY or 630-2489
Mailbox Post Replacement
Forsite
855-537-0200
(signs manufactured onsite)
www.forsite.us
Sundancer Signs (Ann)
904-287-4949
Mailbox Replacement
Lowes or Forsite (see above)
Neighborhood Watch (Duval County)
904-630-2161
Pest Management (Ant Control)
904-613-0642 (Mike)
Pool Maintenance (Rick)
904-710-7946
Police HQ Duval County (Non Emergency)
904-630-0500
Landcare Landscaping (Common Areas)
904-237-6319
Sod Replacement (A1)
904-268-1009
Waste Pro (for Pablo Bay)
904-731-7288
Water Conservation
For more water conservation tips for indoor and
outdoor water uses, visit jea.com or the SJRWMD's Website at www.sjrwmd.com.